Showing 1-4 of 4 articles.
Published on Monday, July 24, 2023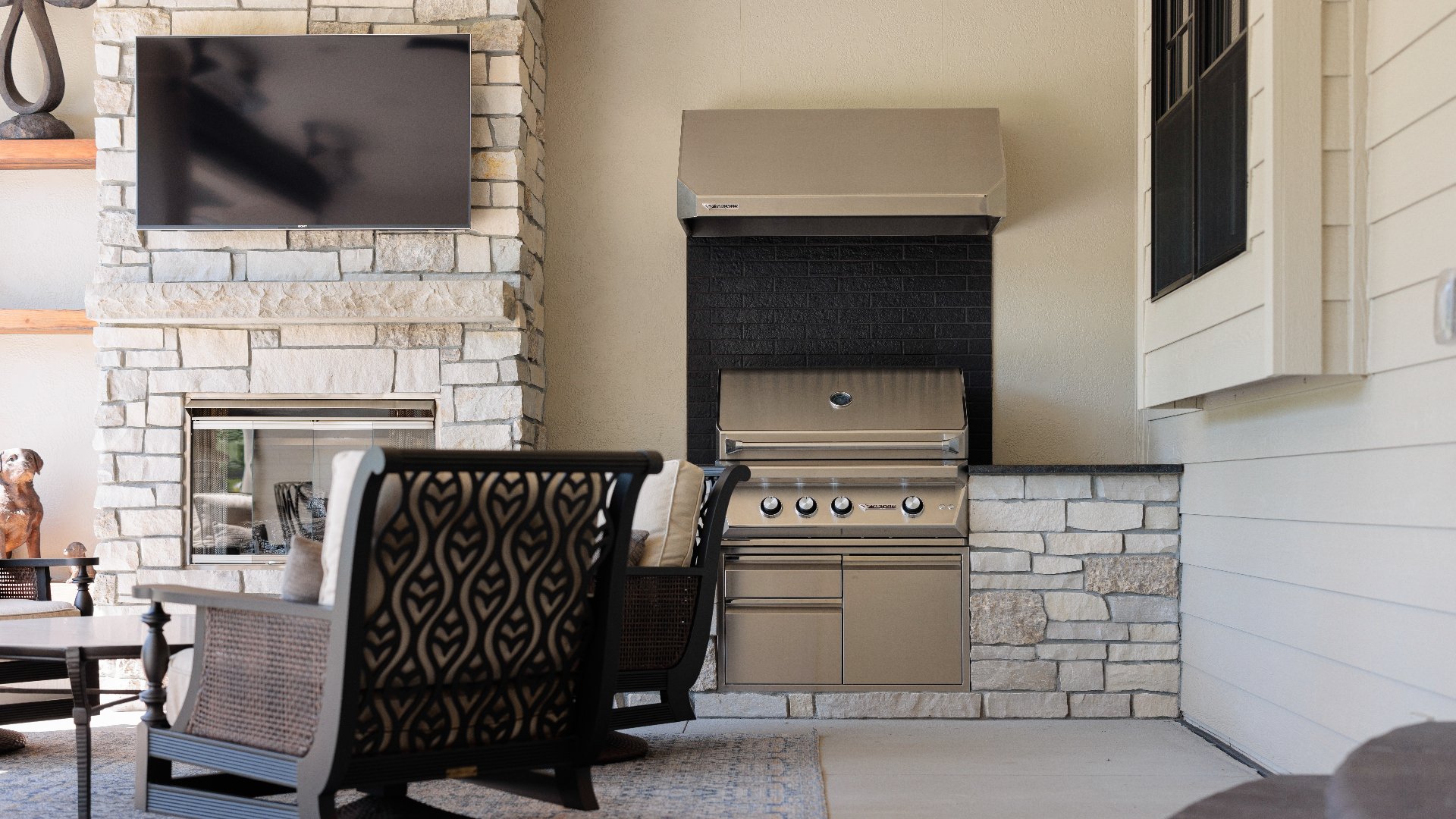 If you're looking to enhance your property here in Nebraska, an outdoor kitchen may be just what you need! Outdoor kitchens are a great addition to any property since...
---
Published on Wednesday, October 19, 2022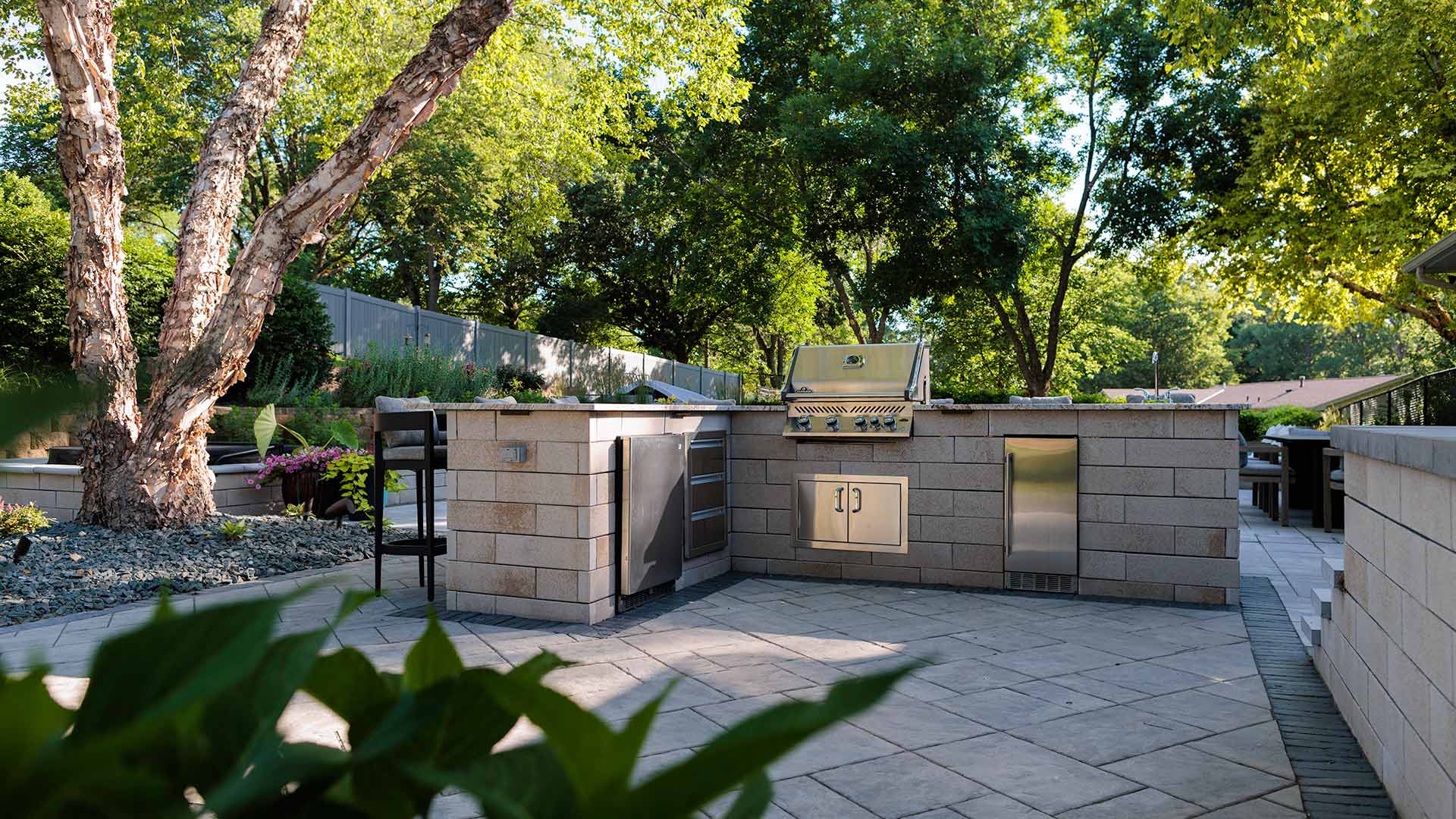 Perfecting your outdoor living space is a very exciting process. If you want to take your outdoor space to the next level and create a spot to enjoy the warmer months here in ...
---
Published on Wednesday, September 14, 2022
Today's choices for landscape lighting are vast. Landscape lighting can emphasize a building's architecture, provide light for safety, or give your outdoor event...
---
Published on Wednesday, July 31, 2019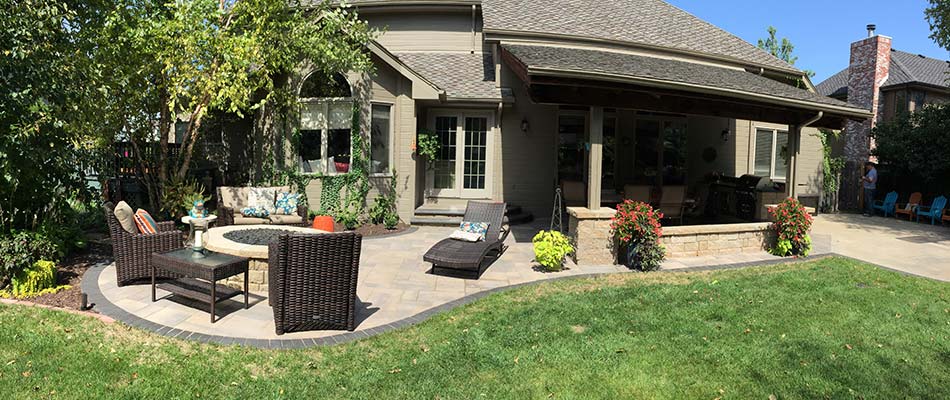 As landscape designers, we focus on the exterior of the home and we are often asked what to plant in a client's backyard. The backyard is a space of its own. It draws...
---