100% Custom Landscape Design
Certified ICPI & NCMA Installer
Award-Winning Landscape Services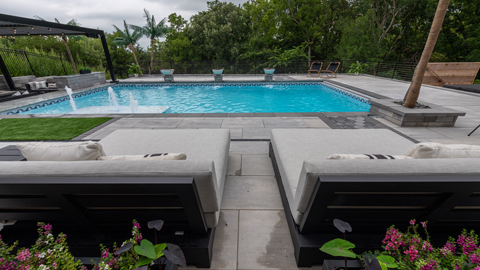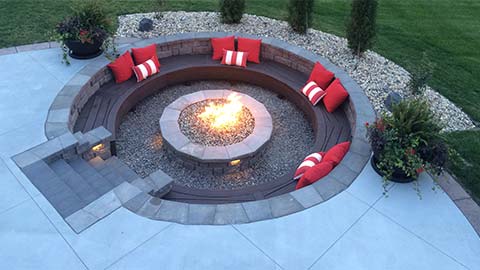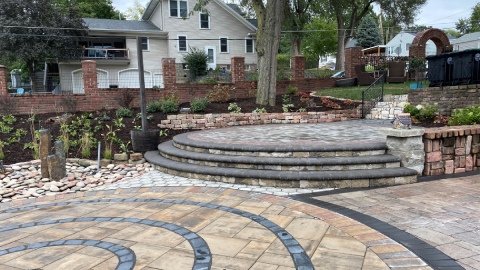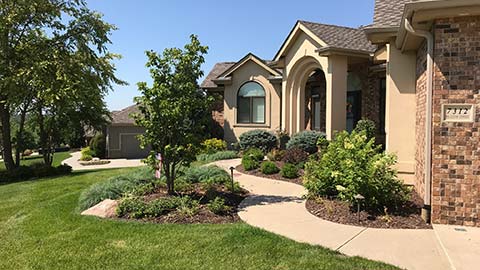 4.9 Rating on Google Reviews
Landscaping Experts You Want
We've provided high-quality hardscape construction services to the Omaha, NE area and surrounding communities since 2011.
Every Project is Custom Designed for Your Property
Nominated for Best in Omaha Award
Unparalleled Customer Support
Sustainable Landscape Designs
Top Hardscapes in Omaha, NE
Building the Best Hardscape Features in the Omaha, NE Area
When you want the best in landscape design and construction, you call the top hardscape team in the Omaha, NE area.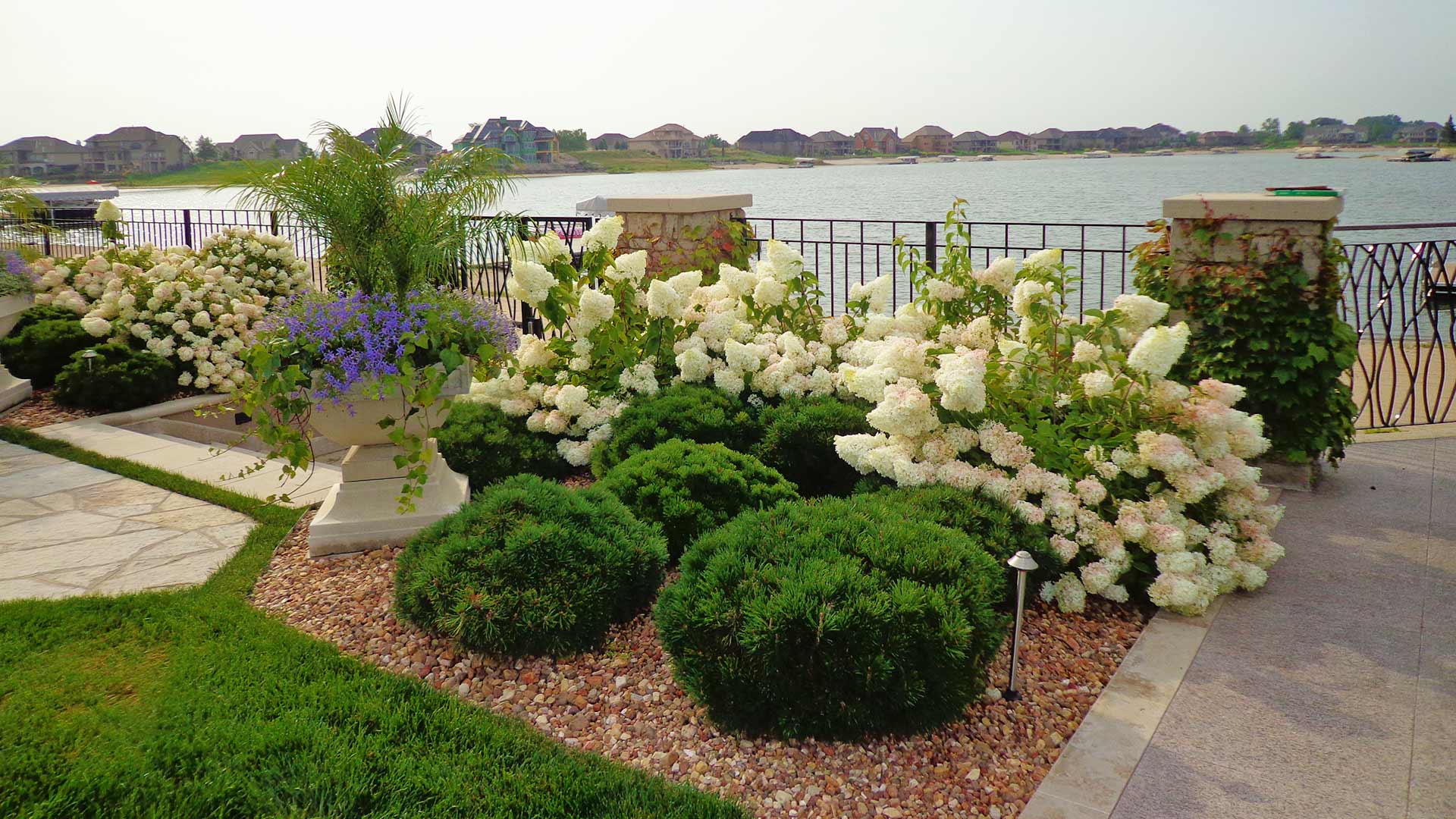 Omaha's Most Reliable
Landscape Maintenance Service
Our team of maintenance professionals are highly trained and experienced in proper landscape maintenance services that keep your property healthy throughout the year. We provide plant trimming and pruning, mulch and rock installation, and yard cleanups for residential and commercial properties.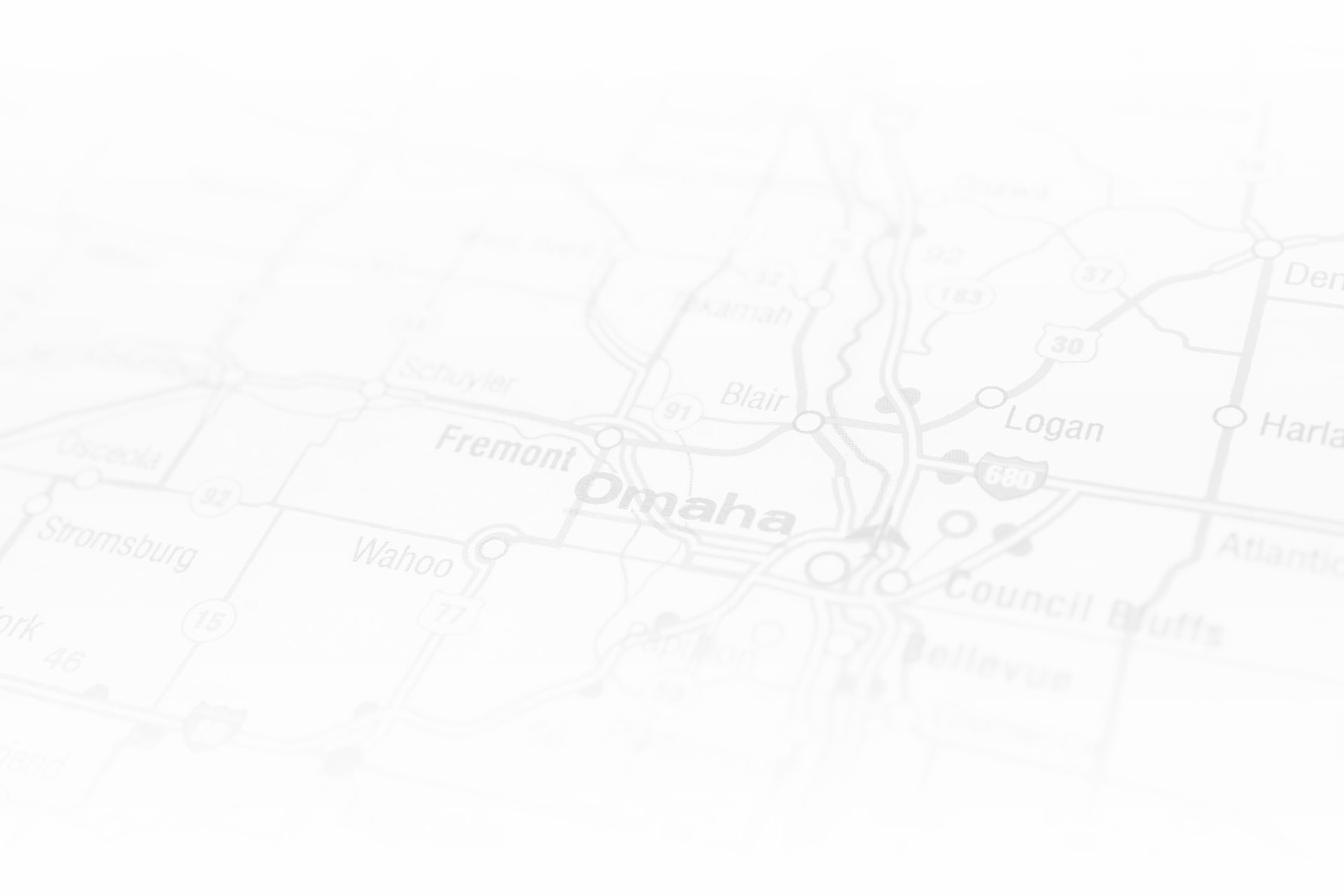 Where to Find Us
Serving the Greater Omaha, NE Area
We offer premium hardscape design and construction services across the Omaha area, including these communities: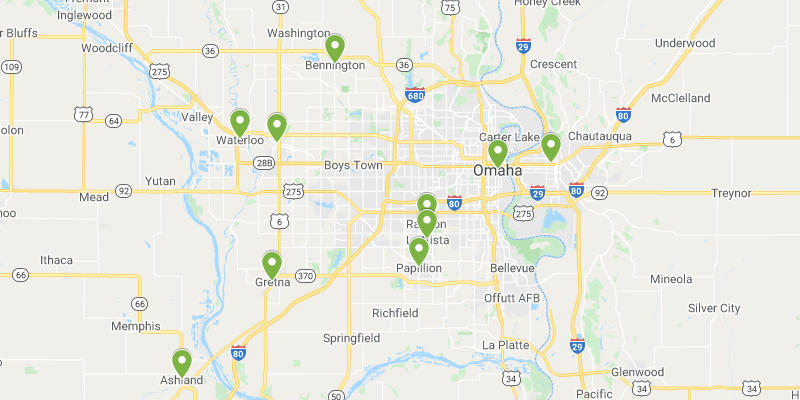 Omaha, NE
Elkhorn, NE
Gretna, NE
Ashland, NE
Bennington, NE
Papillion, NE
Ralston, NE
La Vista, NE
Waterloo, NE
Fremont, NE
Blair, NE
Chalco, NE
Valley, NE
Douglas County, NE
Sarpy County, NE