Patio Installation Services in Omaha, Elkhorn, Gretna, NE & Surrounding Areas
We can design and install the perfect patio for you!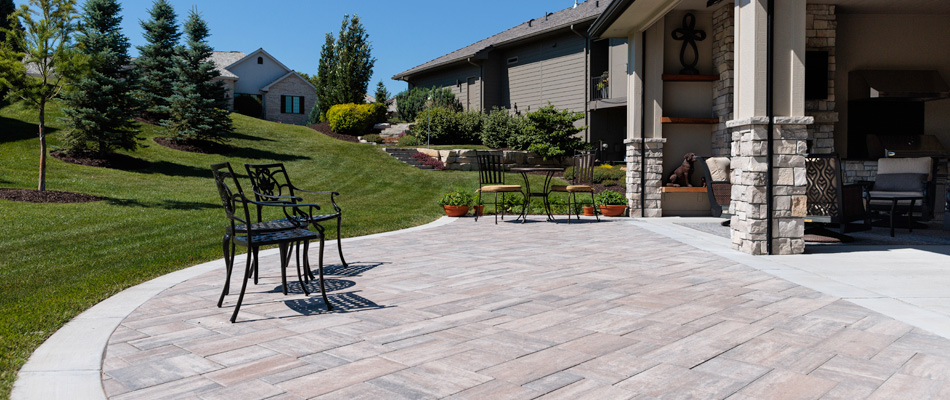 A new patio provides a space to create new memories with your loved ones and guests, whether through shared conversation or over a meal. It can also provide a perfect place for outdoor entertainment, allowing you to extend your home's living space. At UPL Inc, we install high-quality patios for residential and commercial properties in Nebraska. Our well-qualified team will help you design your perfect patio in ways that match your style and unique landscape features.
Our patios are built using durable materials like flagstone, pavers, and cobblestone, just to name a few. Outdoor lighting can be the finishing touch on your patio as it allows you to use it at any time, not just during the day. Our services are available in Omaha, Elkhorn, Gretna, NE and in nearby areas.
---
We will help you design the perfect patio to match your style and landscape!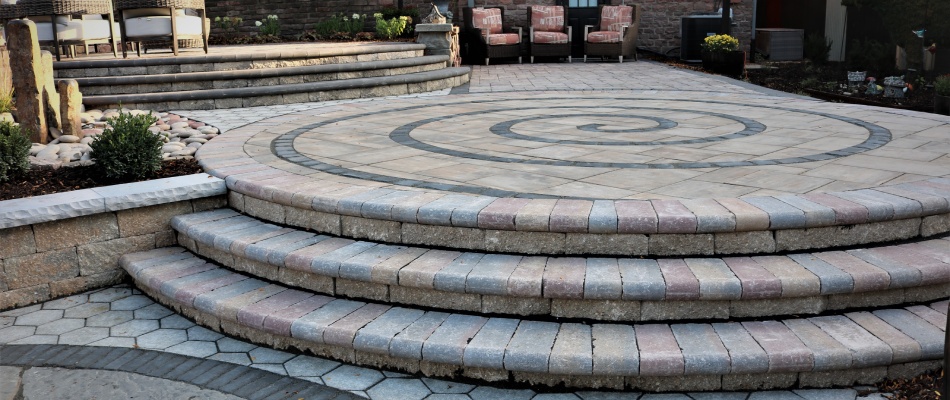 Our team can help you design the patio of your dreams and ensure that it matches the overarching style and unique features of your landscape. To start your project, our design team will consult with you to get a grasp of your vision and ideas to help you determine the most optimal features for your future patio.
We will even create a visual presentation of your patio using 2D and 3D design rendering software. As a team, we are equipped with years of experience and knowledge on how to employ practical design principles to ensure that your patio is built with the utmost quality and attention to detail.
Adding a patio to your property can increase your property value!
---
We build patios out of flagstone, cobblestone, pavers, and other durable materials.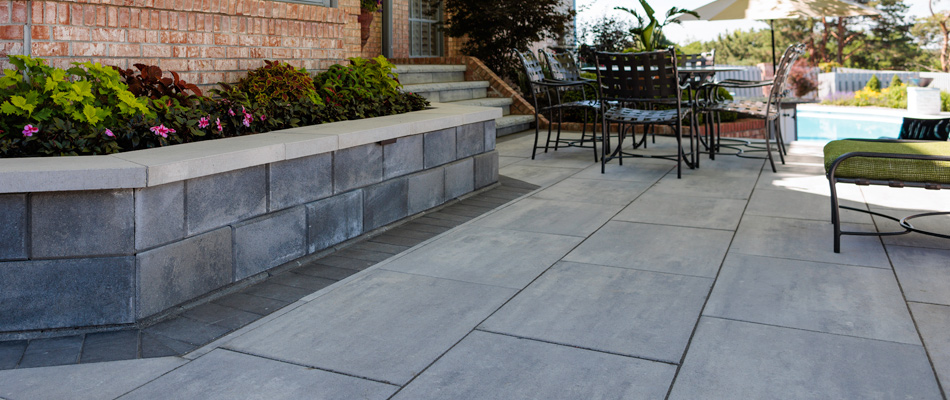 A patio is an eye-catching aspect of any hardscape. In fact, it will likely be the main feature drawing the attention of your guests when they walk out into your landscape. As such, we believe in only using quality materials and building our custom patios with special care and to the highest industry standards. Our materials come in different colors and textures but are incredibly durable so that we can ensure your hardscape will not only look great but will also be built to last. Our patios are commonly designed with the following materials:
Flagstone
Pavers
Cobblestone
Our experts can design your patio with any pattern of your choice!
---
Professional outdoor lighting can make your patio usable at any time.
Any time an outdoor space is well-lit, it automatically becomes more usable, allowing you to enjoy your outdoor entertainment area no matter how late it gets. Our team installs professional-grade LED lights on properties in and around Omaha, NE. Our outdoor lighting service will not only enrich your patio by adding a calming aesthetic, but it can also increase the safety and security of your property by deterring intruders and pesky animals who often prefer poorly lit areas. For these reasons, we recommend that you consider this service alongside your patio installation.
---
Call us today to get a custom patio installed on your home or commercial property!
Installing a custom patio will provide you with a space to entertain your guests and a new location to sit back and relax on your property! We offer this service to properties in Omaha, Elkhorn, Gretna, NE, and nearby areas. Call us at (402) 590-2040 to receive a consultation and get started with us today!