Expert Landscape Services in Papillion, NE
We provide professional design, installation, and maintenance services in Papillion, NE and nearby areas!
The city of Papillion, NE has something for everyone, whether you want to hit the green at the local golf courses, take a walking tour of the historic downtown area, or pop by the Papio Bay Aquatic Center to have some fun in the sun. Papillion is home to around 24,000 people and continues to steadily grow. The recreation department regularly hosts events to keep the community thriving including marathons, summer camps, and more. There's never a dull day in Papillion!
We provide professional landscape services to the vibrant community in Papillion as well as nearby communities. Our services include paver patio installation, plant trimming and pruning, outdoor kitchens, spring cleanups, and much more. Call our team at (402) 590-2040 today to schedule your next service!
---
We use a meticulous design and build process to create custom hardscapes.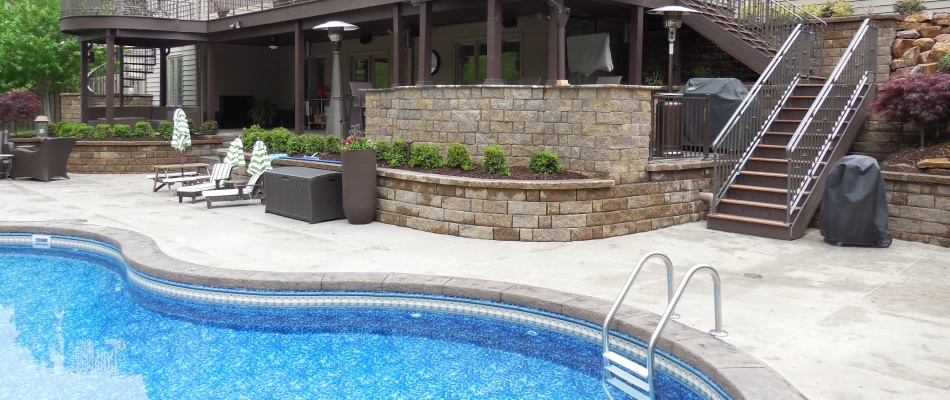 If you've been itching to upgrade your property, look no further than our design and installation services. We have an in-depth design and build process that is meticulously organized so that each project we work on follows a structure that cultivates perfection. Every project we work on will begin with a complimentary consultation where our team takes a deep dive into the vision you have for your landscape. We'll make certain that we not only understand every aspect of your goal, but that we elevate it with our knowledge of landscape design elements like symmetry, color balance, depth, proportion, and focal points.
Following your consultation, our professionals will create a custom 2D or 3D rendering of the project in your landscape so that everyone has a solid visual reference for the goal. This also allows for any last-minute tweaks to make things just right before we begin the build. Once approved, we'll start on the installation and you'll soon be the owner of a stunning property with the hardscape of your dreams!
Our design and installation services include:
Our team can renovate or install new plantings and softscapes to add natural beauty to your landscape.
---
Our professionals can keep your property well-manicured year-round with our landscape maintenance services.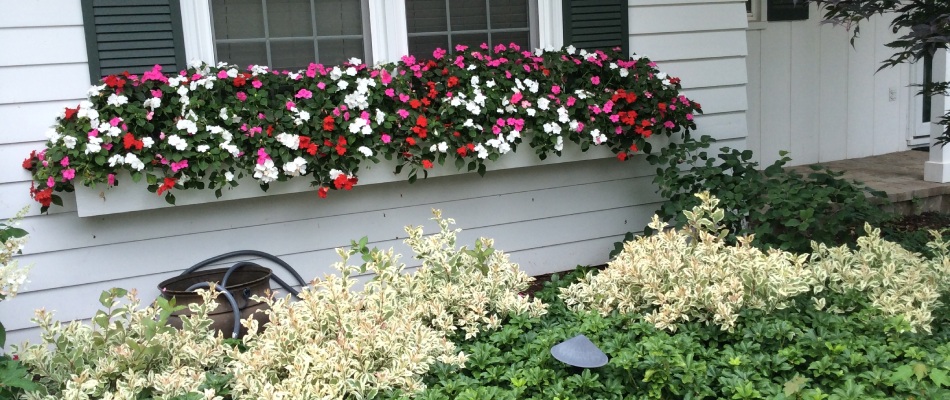 Hardscapes aren't the only beauty we can foster in your landscape! Our team can also perform professional landscape maintenance services that will keep your property well-manicured all year long. We deeply understand that maintenance is not just for aesthetics, but an essential part of keeping a landscape healthy, combating overgrown shrubs that could shelter pests or seasonal debris that might attract disease. And of course, the huge uptick in curb appeal doesn't hurt! You can count on our team to properly care for all your landscape plants, only pruning those that need it, never causing undue stress.
We can perform the following landscape maintenance services:
Plant trimming and pruning
Mulch installation
Rock installation
Fall cleanups
Spring cleanups
---
Call our team today to schedule any of our expert landscape services!
Our team at UPL Inc works tirelessly every day to make the dreams of property owners a reality. We're dedicated to providing the quality services that are not only needed, but deserved by the people in the areas we serve. Our #1 goal is always customer satisfaction, and we achieve that benchmark by being meticulous in our methodology, ensuring no detail is missed and no stone is left unturned, whether it's a hardscape project or a landscape maintenance service. Our services are available to commercial, residential, and HOA property owners in Papillion and nearby cities in Nebraska. Get in touch with our team by calling (402) 590-2040 today to schedule your next service!