Our experts are thrilled to provide our landscaping services to properties in Gretna, NE.
We maintain landscapes and install softscapes, patios, water features, outdoor lighting, and more.
Gretna, NE is located in Sarpy County and is home to about 5,000 residents. This city was established in 1887, shortly after the Burlington Railroad built a short line between Omaha and Ashland, which ran right through what is now Gretna. Exciting activities, attractions, and festivals such as the Vala's Pumpkin Patch, Ak-Sar-Ben Aquarium, and the Schramm Park State Recreation Area make this town a great place to live.
At UPL Inc, we offer outstanding landscaping services to homes and businesses in Gretna. Our team can design and build softscapes, patios, water features, outdoor kitchens, outdoor lighting, and more. We also provide landscape maintenance services to keep your property's pristine appearance.
---
Transform Your Property With Our Landscape Design & Build Services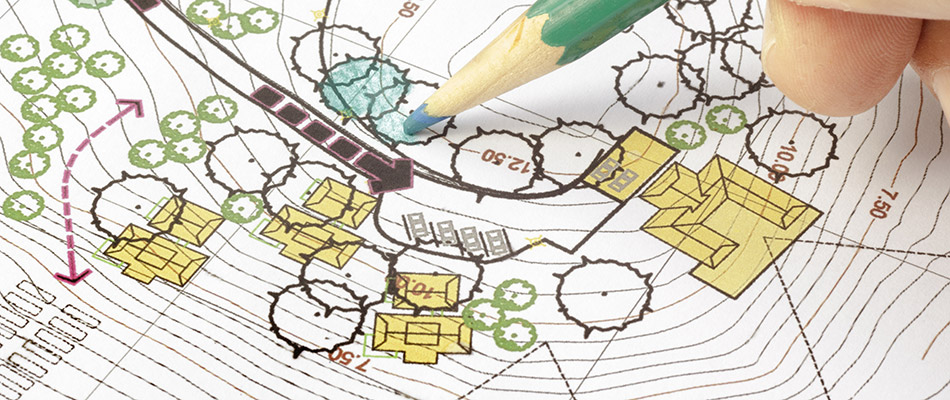 At UPL Inc, we help homeowners and business owners in Gretna, NE improve their curb appeal and increase their property value with our top-rated landscape design and build services. We specialize in creating custom features such as patios and outdoor kitchens that will fit your lifestyle and transform your property's aesthetics.
Walkways, driveways, and outdoor steps can be an integral part of your home or business. Our walkways and steps will make it easier for you and your guests to navigate your property. Our driveways not only provide a convenient place to park but will also become a focal point of your property and boost its curb appeal. All of these options are completely customizable, so you can be sure you'll end up with options that meet your functional needs and aesthetic preferences.
If your property is on a slope, we can also help. Our team builds functional retaining walls that can add usable space to your property. Sloped properties also face issues with water puddles, but you can now say goodbye to water pooling in your yard with our drainage and grading services. If you're looking to add a decorative wall to your property that will also provide extra seating space, our seating walls are the perfect option.
Your outdoor living space in Gretna should be a place where you can relax and enjoy the outdoors, and we know how to create that place for you! We install water features that create soothing water sounds and fire features that add warmth for a cozy night outdoors. Our team also offers plantings and softscape installations for a much-needed color boost.
Brighten up your property and showcase your landscape features with our outdoor lighting service.
---
We offer landscape maintenance services such as trimming, pruning, and more.
Our team takes pride in providing landscape maintenance services that will keep your landscape beds neat and manicured year-round. Our seasonal yard cleanups will not only keep your landscape beds tidy but will also prepare them for the winter and give them a boost to enter the growing season again.
When your plants receive proper trimming and pruning throughout the year, it will improve their health and ability to grow. Trimming scales down overgrown branches that look messy while pruning keeps your plants' health in check.
Protecting your plants from sudden and harsh temperature change is also critical, which is why we offer mulch and rock installation. Adding a ground cover insulates the soil and protects the roots of your plants.
---
Schedule our exceptional landscaping services today!
At UPL Inc, we have provided exceptional landscape design, installation, and maintenance services since 2011. With our experience and skills, our team continues to transform residential and commercial properties in Gretna, NE. Call our professionals today at (402) 590-2040 to schedule our landscaping services!