Showing 1-3 of 3 articles.
Published on Wednesday, July 31, 2019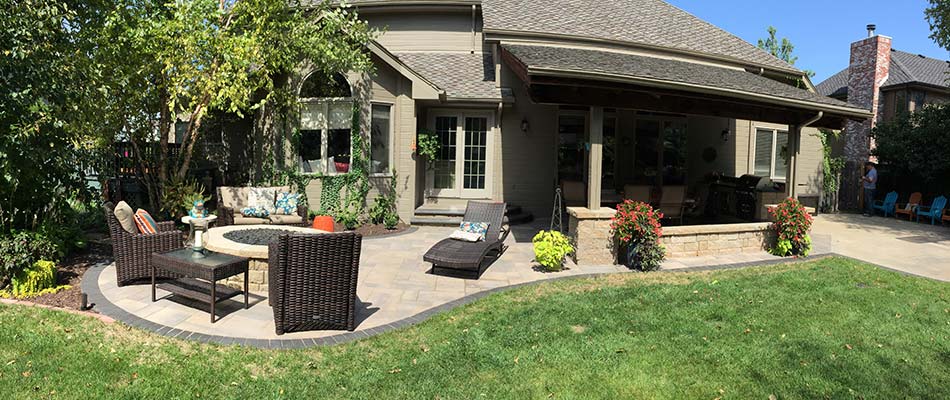 As landscape designers, we focus on the exterior of the home and we are often asked what to plant in a client's backyard. The backyard is a space of its own. It draws...
---
Published on Wednesday, November 08, 2017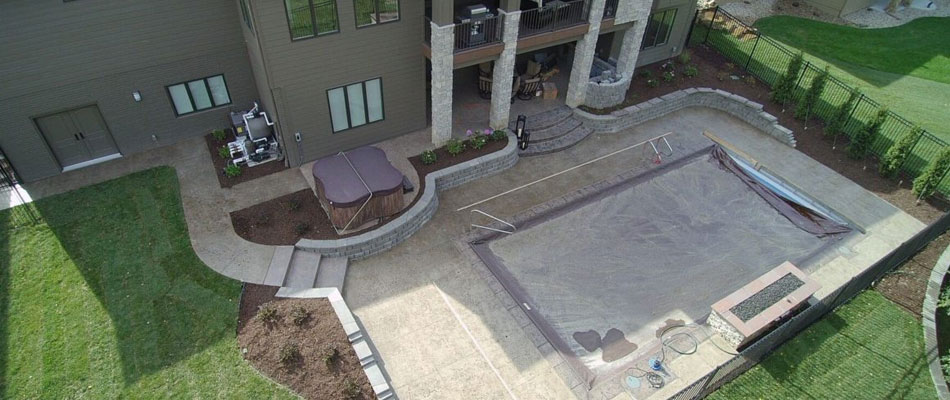 Our designers often say that a client's home tells the story of who they are and their landscape should be a continuation of that story. When you walk into a...
---
Published on Friday, November 03, 2017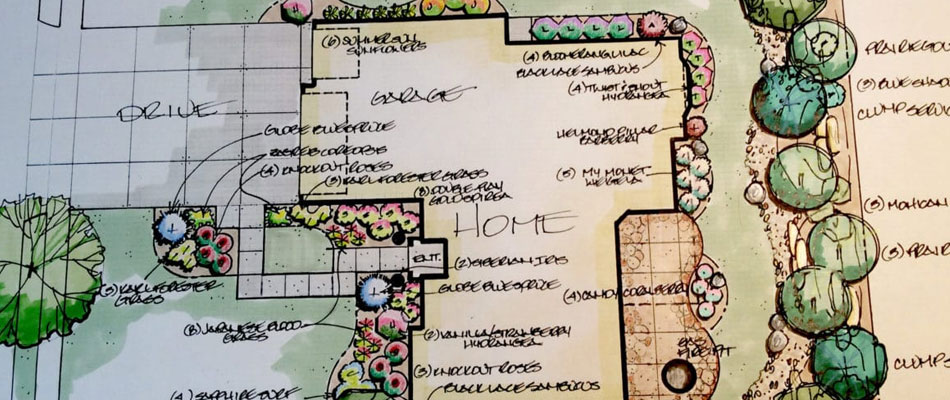 Many homeowners want to create curb appeal or install their dream outdoor space, but often forget that landscaping is an investment. It is something that will be a part of...
---