Showing 1-2 of 2 articles.
Published on Wednesday, July 31, 2019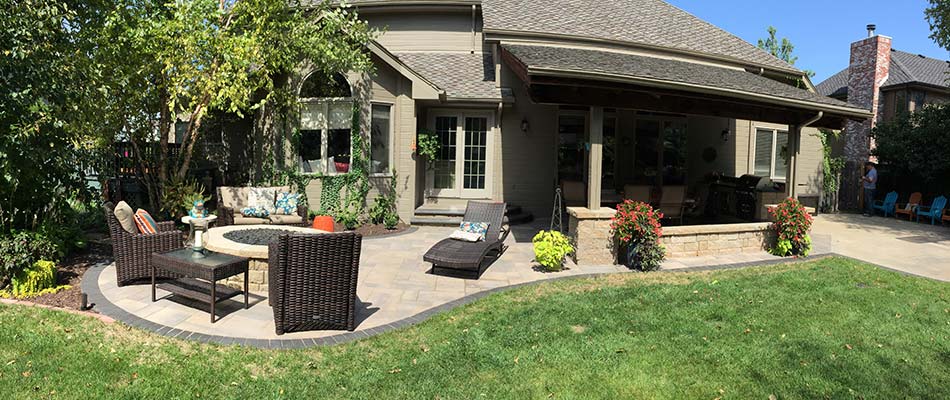 As landscape designers, we focus on the exterior of the home and we are often asked what to plant in a client's backyard. The backyard is a space of its own. It draws...
---
Published on Sunday, February 17, 2019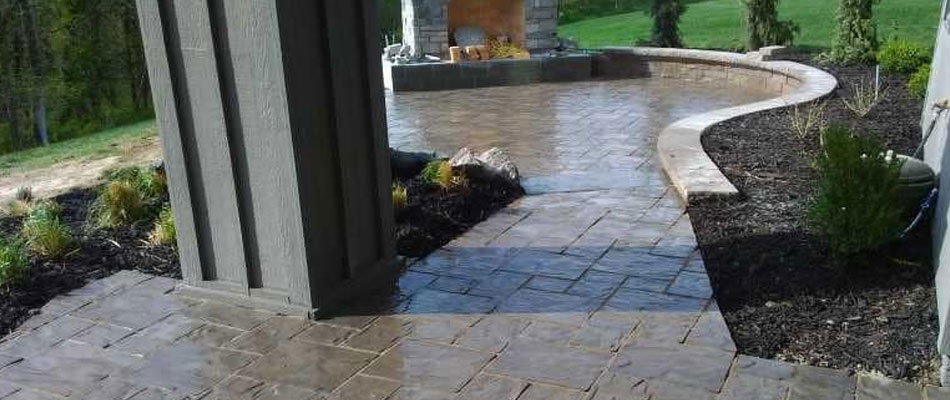 As 2019 comes into view, some landscape trends will grow stronger, while others will be new ideas brought to the forefront of modern outdoor living. A shift in stay-cations...
---