As 2019 comes into view, some landscape trends will grow stronger, while others will be new ideas brought to the forefront of modern outdoor living. A shift in stay-cations is becoming more and more popular as many people decide to invest in their outdoor living spaces or home renovations, rather than adventuring to a new destination. Many homeowners are now designing and installing their backyards to be a place of entertainment all season long. Below are some popular trends that will continue to gain momentum throughout the coming year in the landscape industry.
---
Simple Management & Sustainability
The US population on average works anywhere from 40-65 hours per week. Because of the increase in demand and engagement in business, children's activities, sports, fitness classes etc. many people are requesting a "low maintenance" or "easily manageable" landscape. For those who don't have irrigation systems or drip lines installed within their landscape, many prefer the look of natural, sustainable landscapes that don't require excessive watering after the initial installation and startup. In 2019, look for a continued growth in popularity for shrubs that demand little attention and less replacements. Homeowners are looking for landscape plantings that thrive in any soil type and are flexible in all weather conditions. Many people will seek hardy plants with a "less is more" design approach to fit inside their busy lifestyle.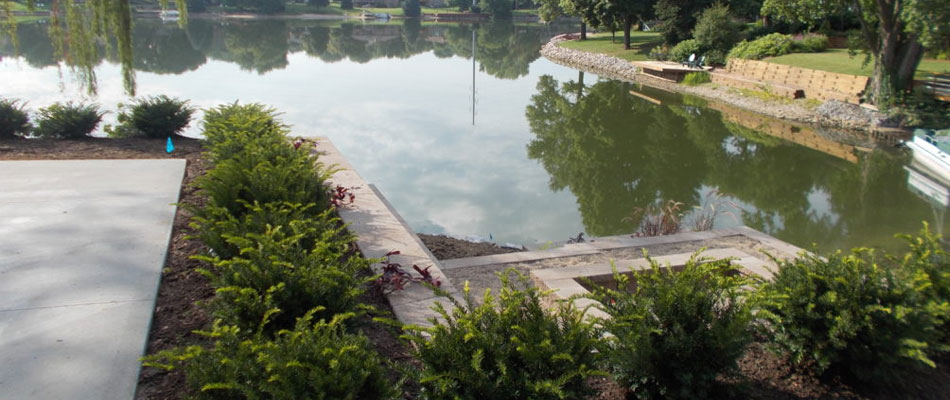 ---
Cultivated Environments
People want to use their outdoor space for multiple purposes. Gone are the days where a backyard simply housed the kid's play set and the dog's designated area. Now, homeowners are turning to their backyards to cook dinner in outdoor kitchens, host sports events with outdoor televisions and design cultivated themes that fit their lifestyle. Whether you live, work, play, relax or drink coffee in your backyard, there's a designed space in mind for you.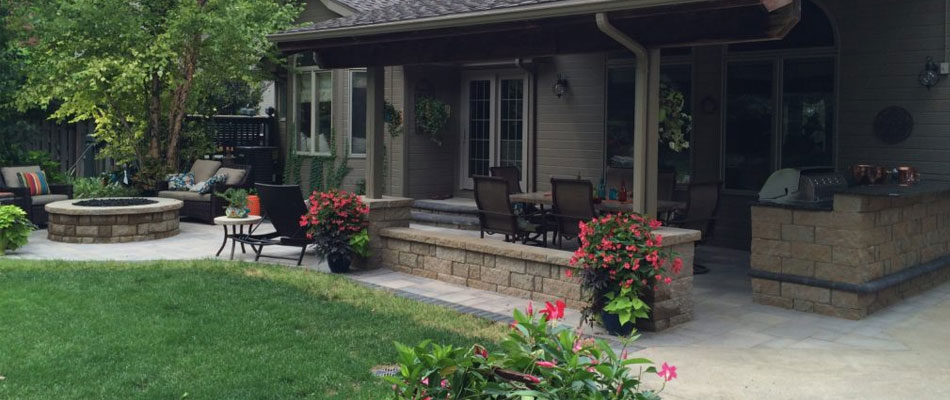 ---
Hardscape Elements
In 2019 many people will see a continued shift from landscape to hardscape elements in design+builds. More oftentimes than not, homeowners are installing landscaping plants as a result of a hardscape installation. Homeowners are shifting the focus to patios, firepits, water features, sitting and retaining walls, decks and pergolas. Landscaping then follows to accent a hardscape element.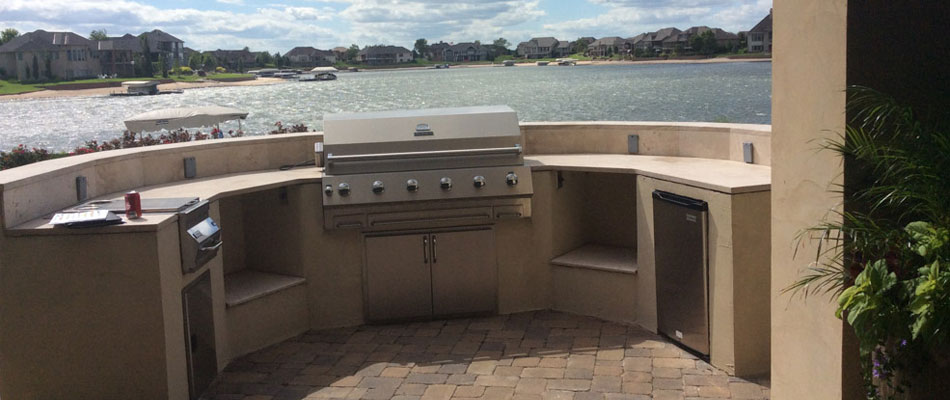 ---
Sitting Walls
More and more outdoor projects are featuring the design and installation of a sitting wall, most commonly featured around a firepit. Homeowners are being drawn to the idea of having a textured, free-standing wall that features sitting space all year round. Gone are days of bringing furniture and cushions in and out to accommodate the weather. This sitting space acts as a focal point in the landscape and a year-round space for comfort and entertainment.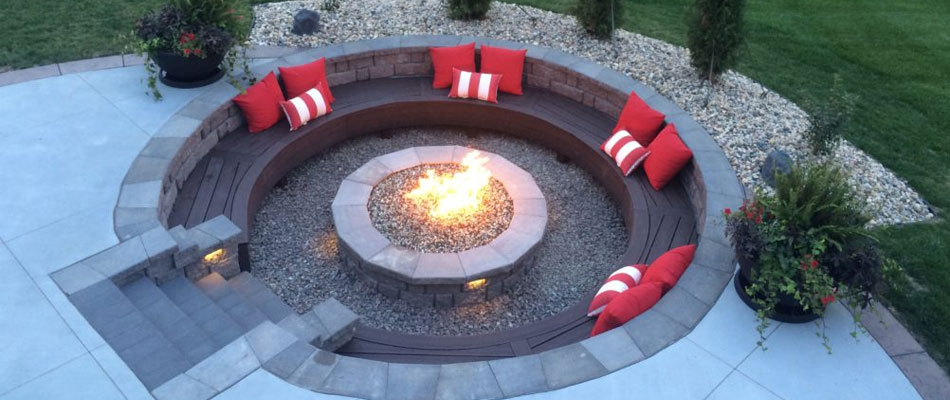 ---
Pavers
An ongoing trend that continues to gain popularity, paver patios, walkways, and driveways are becoming more sought after. The trend of linear pavers usually results in a clean look with large and small pavers combining to create texture, pattern, design or a modern format. Most homeowners select a beige or gray color pallet when designing with pavers.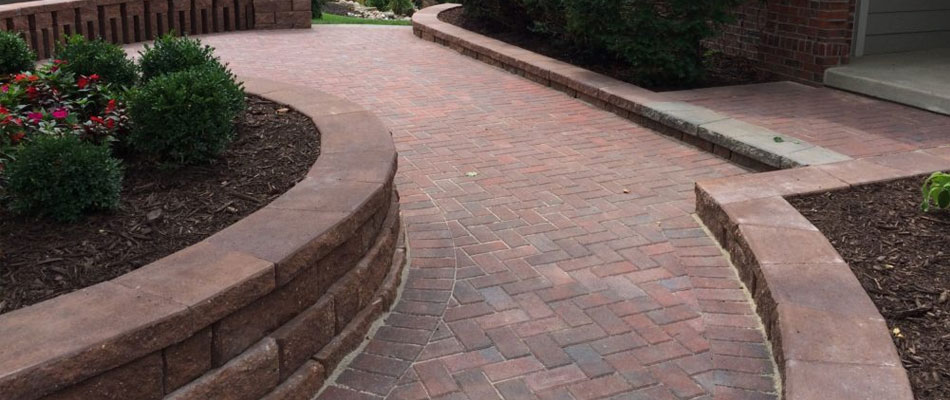 ---
Outdoor Landscape Lighting
Because the average homeowner works anywhere from 30-60 hours a week, much of their time spent at home occurs in the evenings and weekends with family and friends. Therefore, an increase in landscape lighting systems are becoming more popular as LED technology allows us to enjoy outdoor spaces at all times of the day and night. New lighting systems are manageable through smart phone apps which allow for an easy and user-friendly experience.