Showing 1-2 of 2 articles.
Published on Wednesday, June 08, 2022
When it comes to lawn and landscape maintenance, there are so many tips and guidelines to remember. Sometimes it can be a little overwhelming, especially if you're...
---
Published on Tuesday, November 07, 2017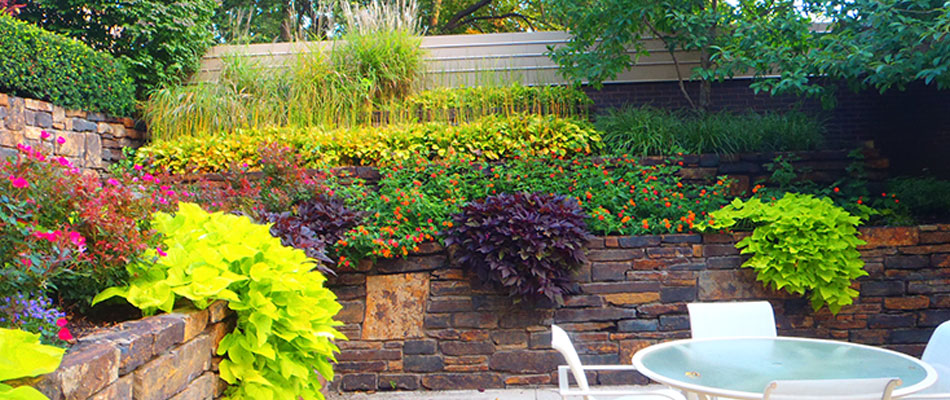 As landscape professionals we aim to inspire you to live, play and work outdoors. In order to do that, it's our job as landscape pros to educate our clients on how to...
---