Showing 1-2 of 2 articles.
Published on Sunday, August 13, 2017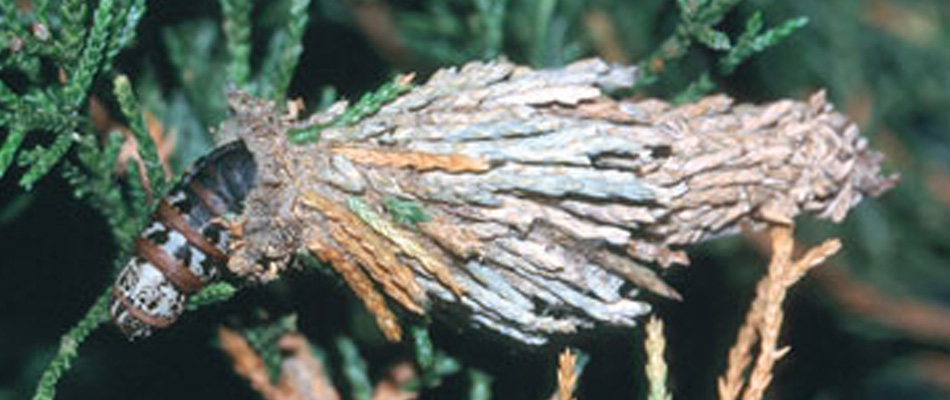 If you have spotted cone-shaped bodies hanging from the branches of your trees or shrubs, you may have spotted an insect called a bagworm. Bagworms feed on a wide variety of...
---
Published on Tuesday, July 18, 2017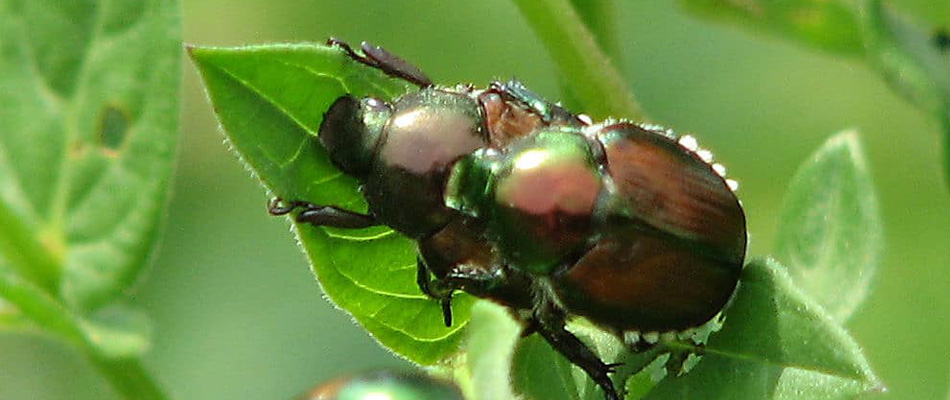 Yes, the rumors are true! Many are trying hard not to believe it, but the Japanese Beetles have returned this summer and they're not holding back. Urban Prairie...
---