Showing 1-2 of 2 articles.
Published on Wednesday, November 08, 2017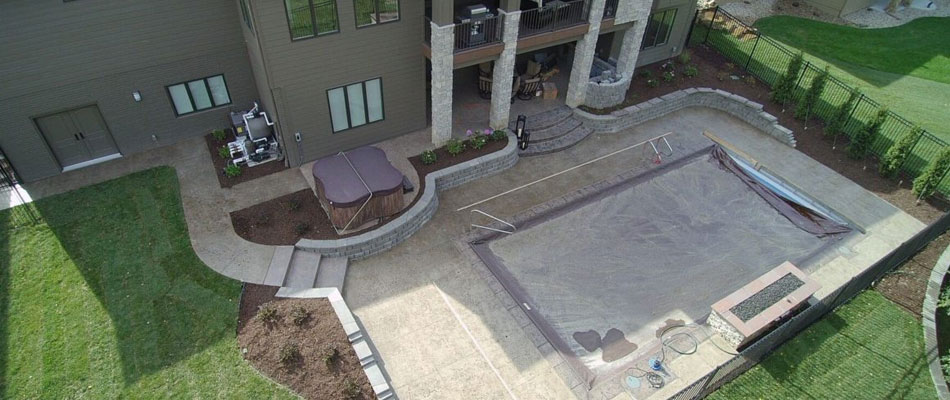 Our designers often say that a client's home tells the story of who they are and their landscape should be a continuation of that story. When you walk into a...
---
Published on Tuesday, November 07, 2017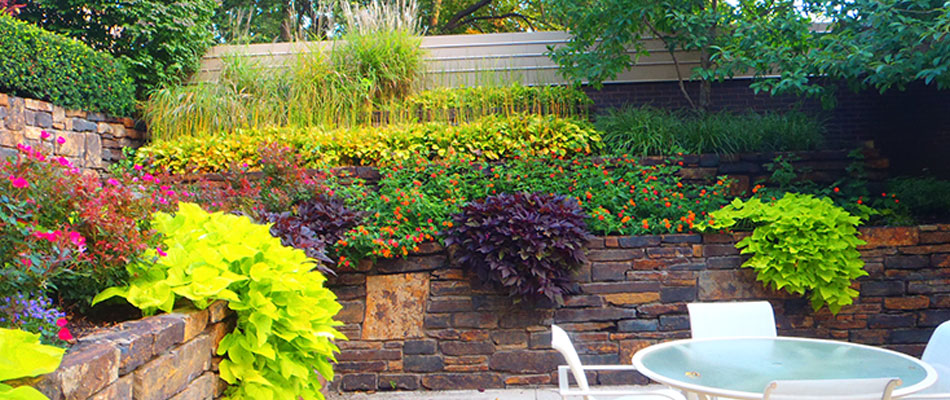 As landscape professionals we aim to inspire you to live, play and work outdoors. In order to do that, it's our job as landscape pros to educate our clients on how to...
---