Showing 1-2 of 2 articles.
Published on Monday, June 25, 2018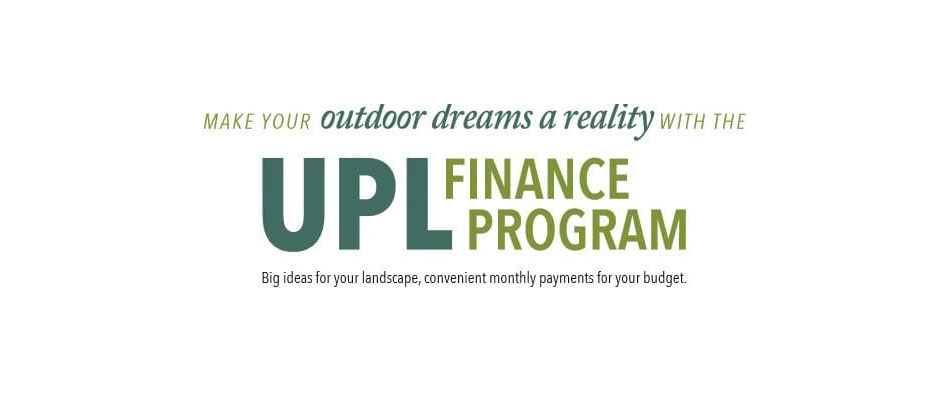 This year, our team is excited to announce for the first time ever, we now offer a UPL finance program! We have long-term and short-term financing options available for...
---
Published on Friday, November 03, 2017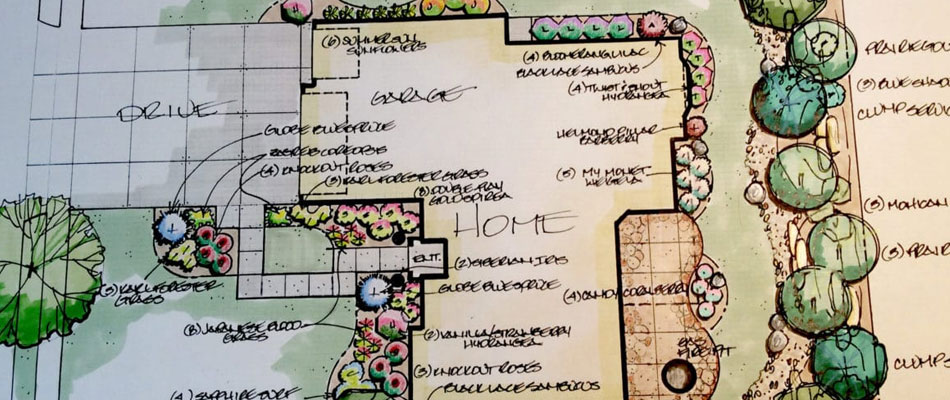 Many homeowners want to create curb appeal or install their dream outdoor space, but often forget that landscaping is an investment. It is something that will be a part of...
---