Showing 11-20 of 23 articles.
Published on Wednesday, July 31, 2019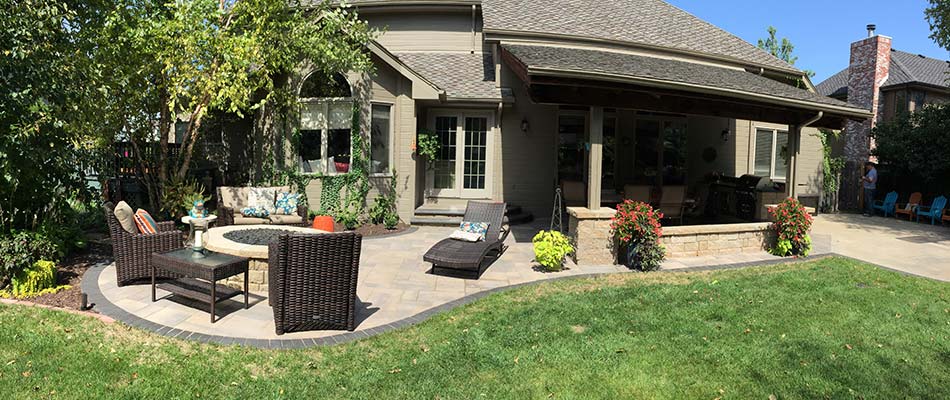 As landscape designers, we focus on the exterior of the home and we are often asked what to plant in a client's backyard. The backyard is a space of its own. It draws...
---
Published on Sunday, February 17, 2019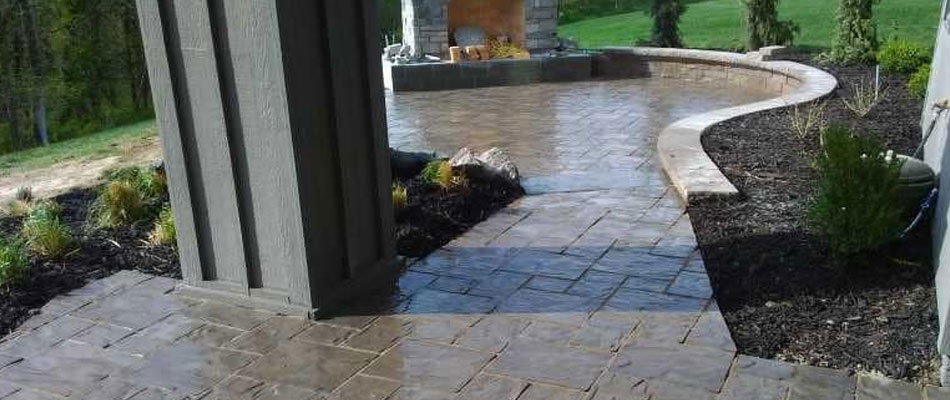 As 2019 comes into view, some landscape trends will grow stronger, while others will be new ideas brought to the forefront of modern outdoor living. A shift in stay-cations...
---
Published on Monday, July 23, 2018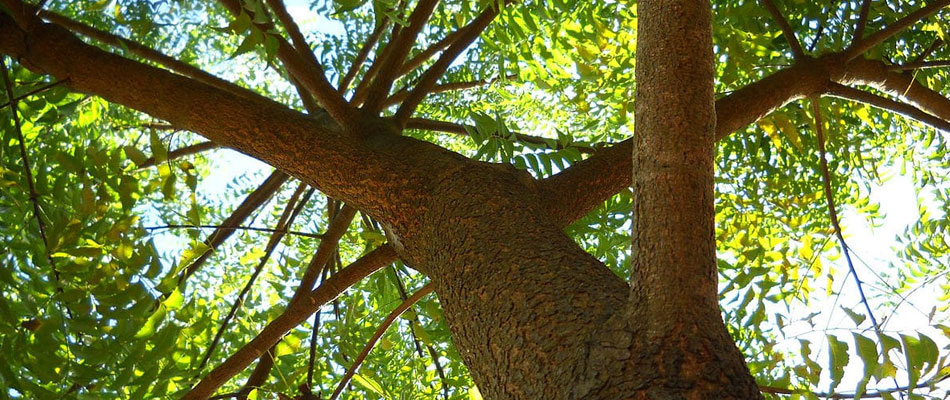 A Natural Pesticide Many people are looking to garden experts for help yet again this season as we incur another round of infestations of Japanese Beetles. These annoying...
---
Published on Monday, June 25, 2018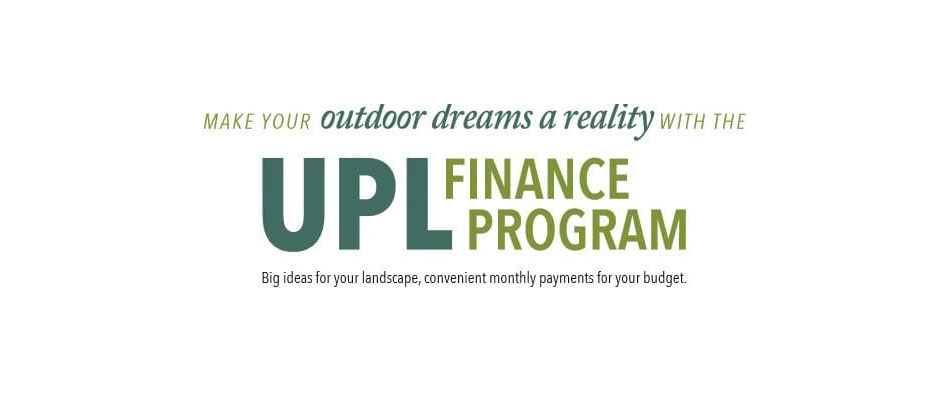 This year, our team is excited to announce for the first time ever, we now offer a UPL finance program! We have long-term and short-term financing options available for...
---
Published on Wednesday, June 20, 2018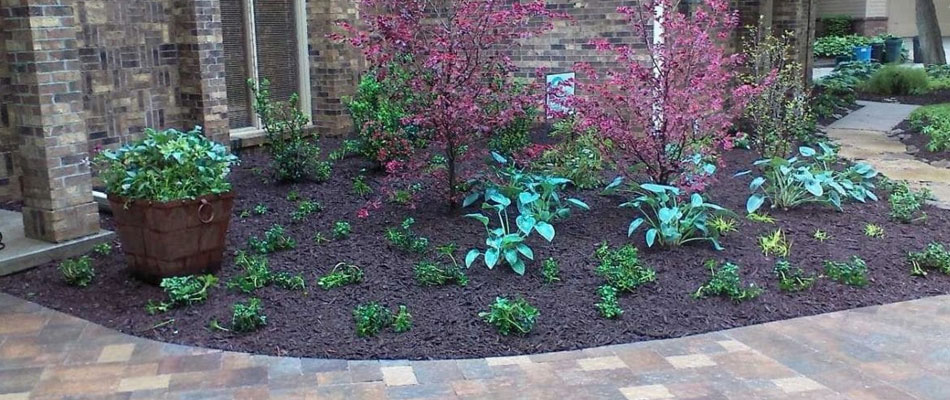 How to water your new landscape. Your landscape project is now complete and you are responsible for watering. What do you do? This blog will explain how to water, when to...
---
Published on Tuesday, March 27, 2018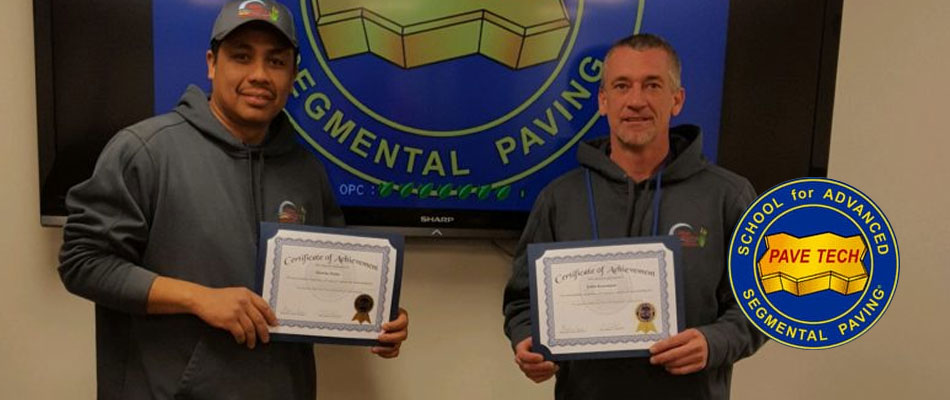 When you ask our team what we value equal to hard work and quality, the answer will be continuing education. Inside the landscape industry, the technology, installation...
---
Published on Wednesday, November 08, 2017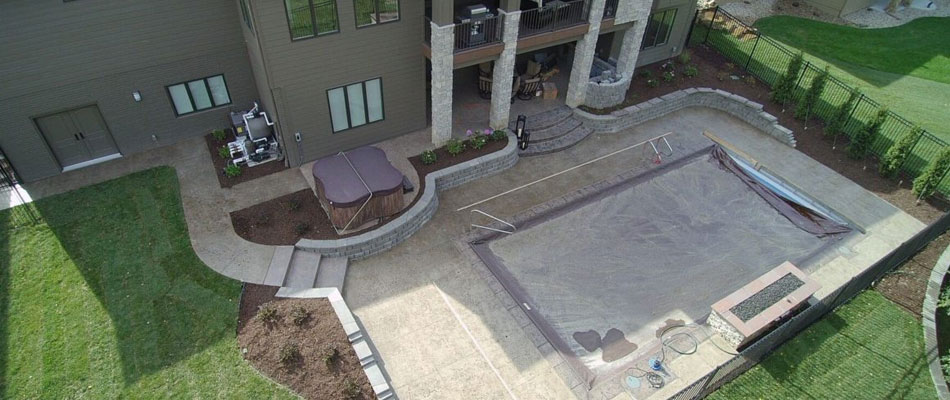 Our designers often say that a client's home tells the story of who they are and their landscape should be a continuation of that story. When you walk into a...
---
Published on Tuesday, November 07, 2017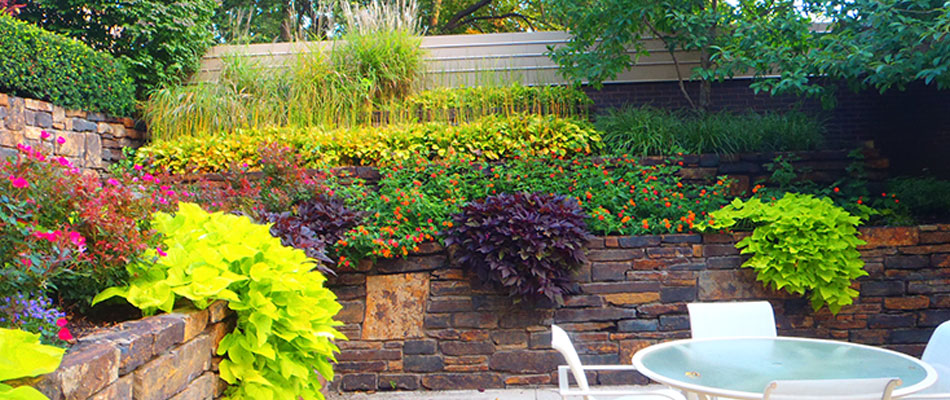 As landscape professionals we aim to inspire you to live, play and work outdoors. In order to do that, it's our job as landscape pros to educate our clients on how to...
---
Published on Friday, November 03, 2017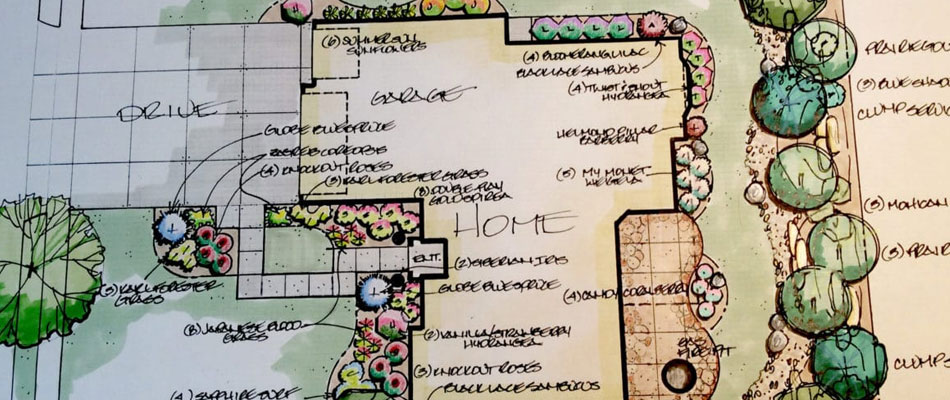 Many homeowners want to create curb appeal or install their dream outdoor space, but often forget that landscaping is an investment. It is something that will be a part of...
---
Published on Tuesday, October 10, 2017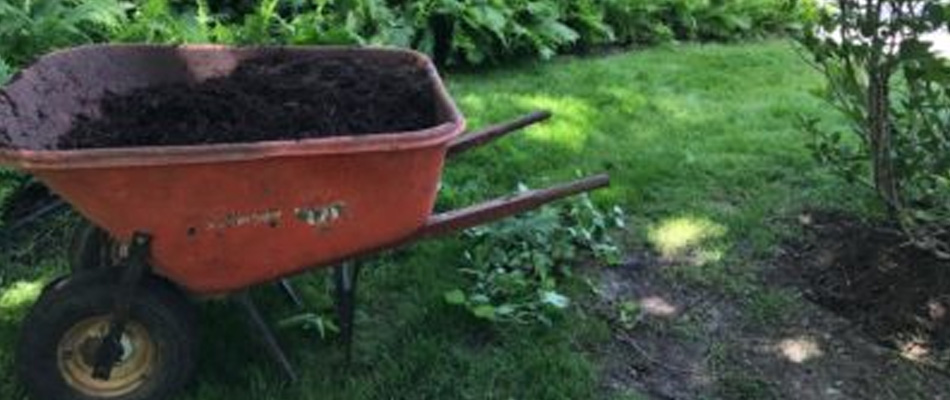 Omaha's rich landscapes are about to undergo everyone's least favorite time of Fall when trees and shrubs drop their foilage to transition into the changing...
---