Showing 11-18 of 18 articles.
Published on Tuesday, March 27, 2018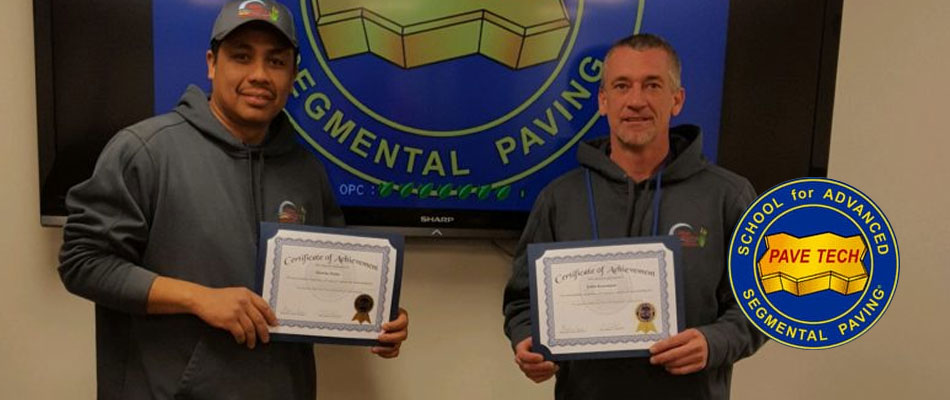 When you ask our team what we value equal to hard work and quality, the answer will be continuing education. Inside the landscape industry, the technology, installation...
---
Published on Wednesday, November 08, 2017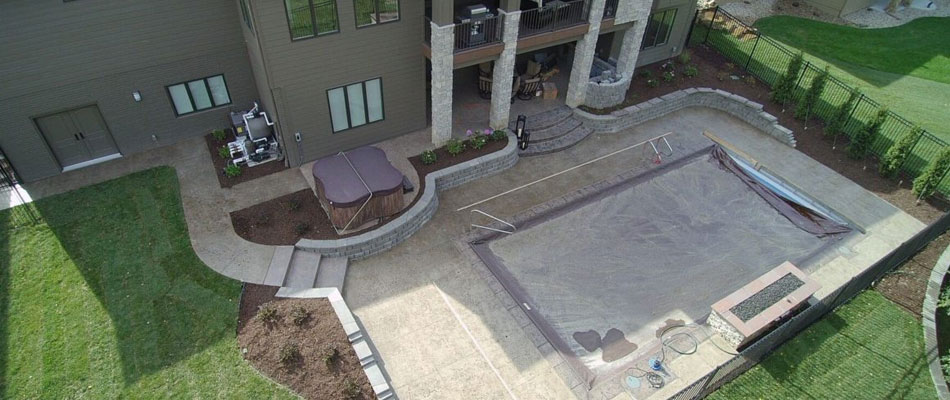 Our designers often say that a client's home tells the story of who they are and their landscape should be a continuation of that story. When you walk into a...
---
Published on Tuesday, November 07, 2017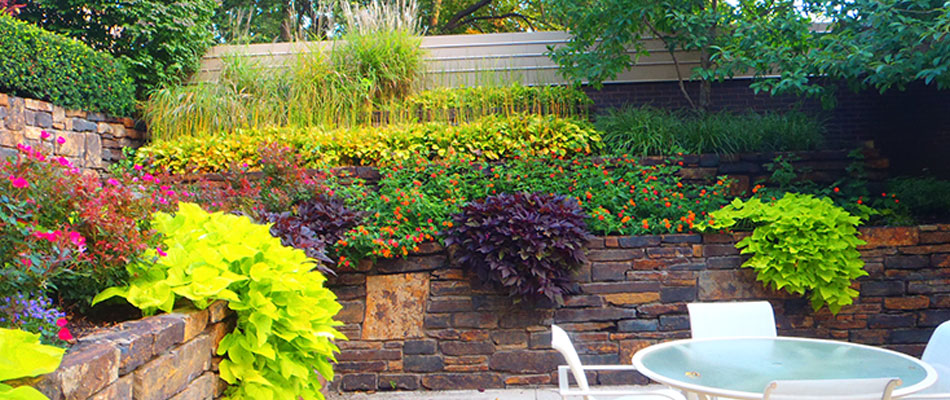 As landscape professionals we aim to inspire you to live, play and work outdoors. In order to do that, it's our job as landscape pros to educate our clients on how to...
---
Published on Friday, November 03, 2017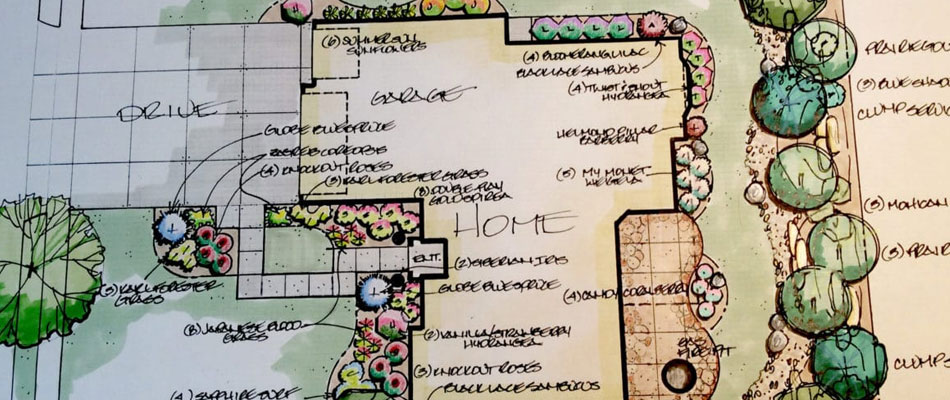 Many homeowners want to create curb appeal or install their dream outdoor space, but often forget that landscaping is an investment. It is something that will be a part of...
---
Published on Tuesday, October 10, 2017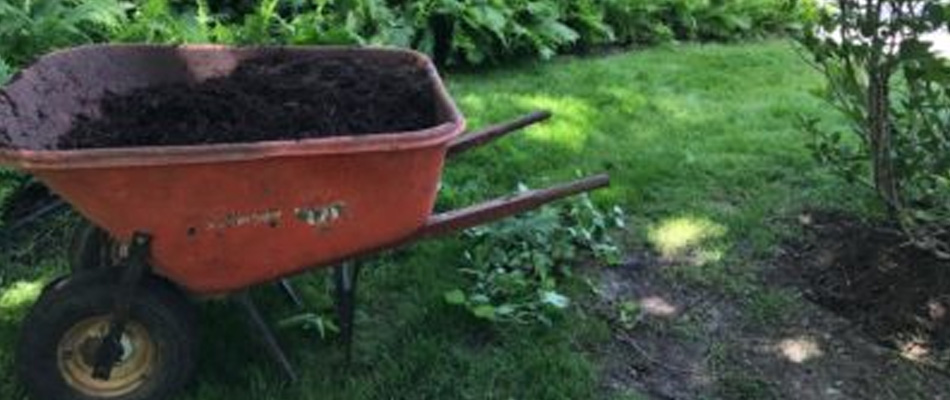 Omaha's rich landscapes are about to undergo everyone's least favorite time of Fall when trees and shrubs drop their foilage to transition into the changing...
---
Published on Sunday, August 13, 2017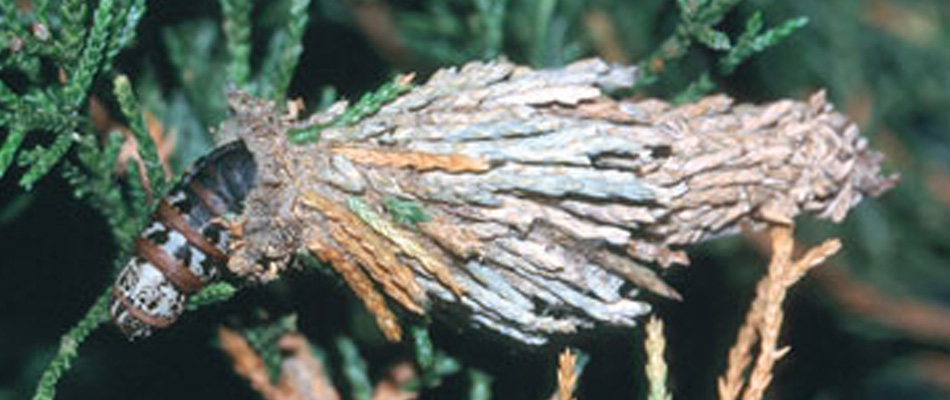 If you have spotted cone-shaped bodies hanging from the branches of your trees or shrubs, you may have spotted an insect called a bagworm. Bagworms feed on a wide variety of...
---
Published on Tuesday, July 18, 2017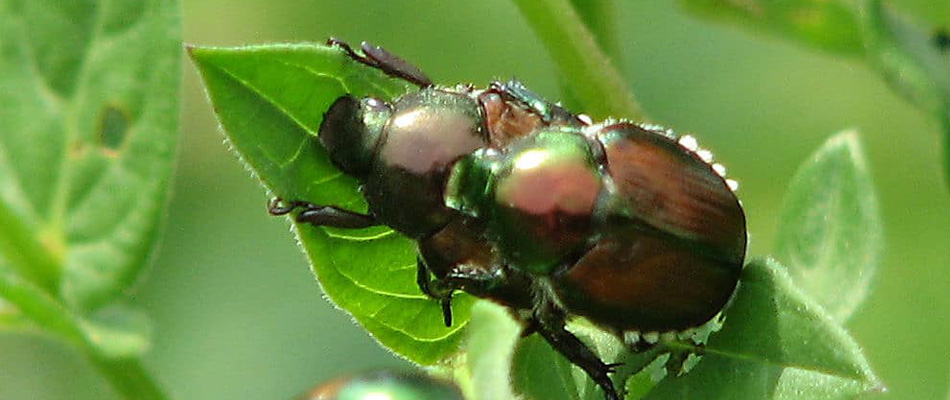 Yes, the rumors are true! Many are trying hard not to believe it, but the Japanese Beetles have returned this summer and they're not holding back. Urban Prairie...
---
Published on Sunday, April 23, 2017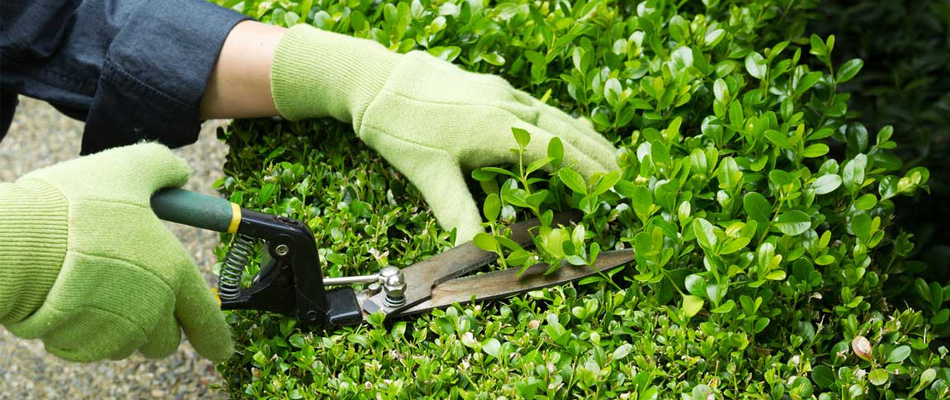 With spring popping its head up around the corner, many people are beginning to think of fresh-cut, green lawns, fresh-squeezed lemonades, summer vacations at the beach, and...
---