Showing 1-10 of 18 articles.
Published on Wednesday, October 19, 2022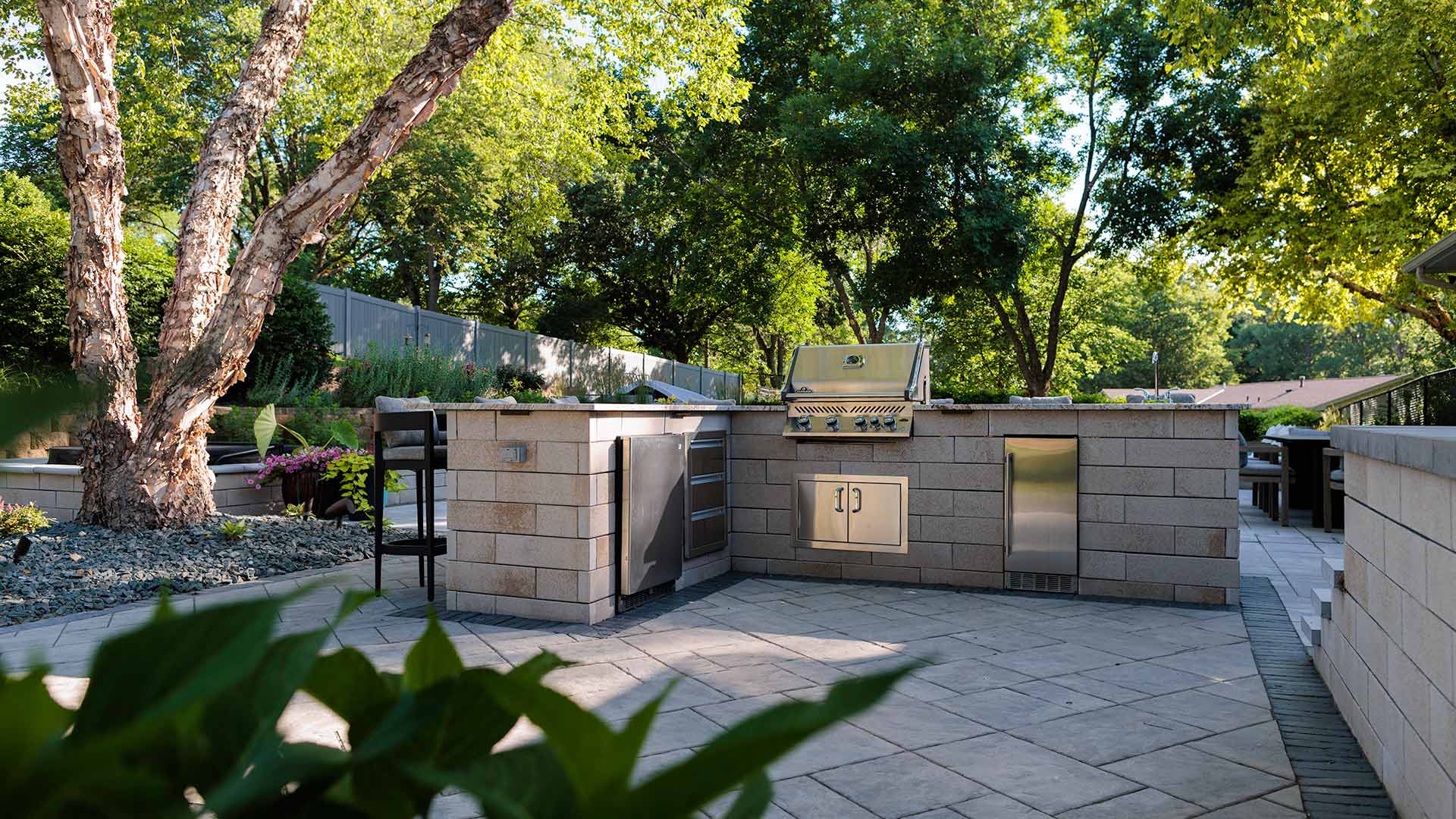 Perfecting your outdoor living space is a very exciting process. If you want to take your outdoor space to the next level and create a spot to enjoy the warmer months here in ...
---
Published on Wednesday, September 14, 2022
Today's choices for landscape lighting are vast. Landscape lighting can emphasize a building's architecture, provide light for safety, or give your outdoor event...
---
Published on Tuesday, August 16, 2022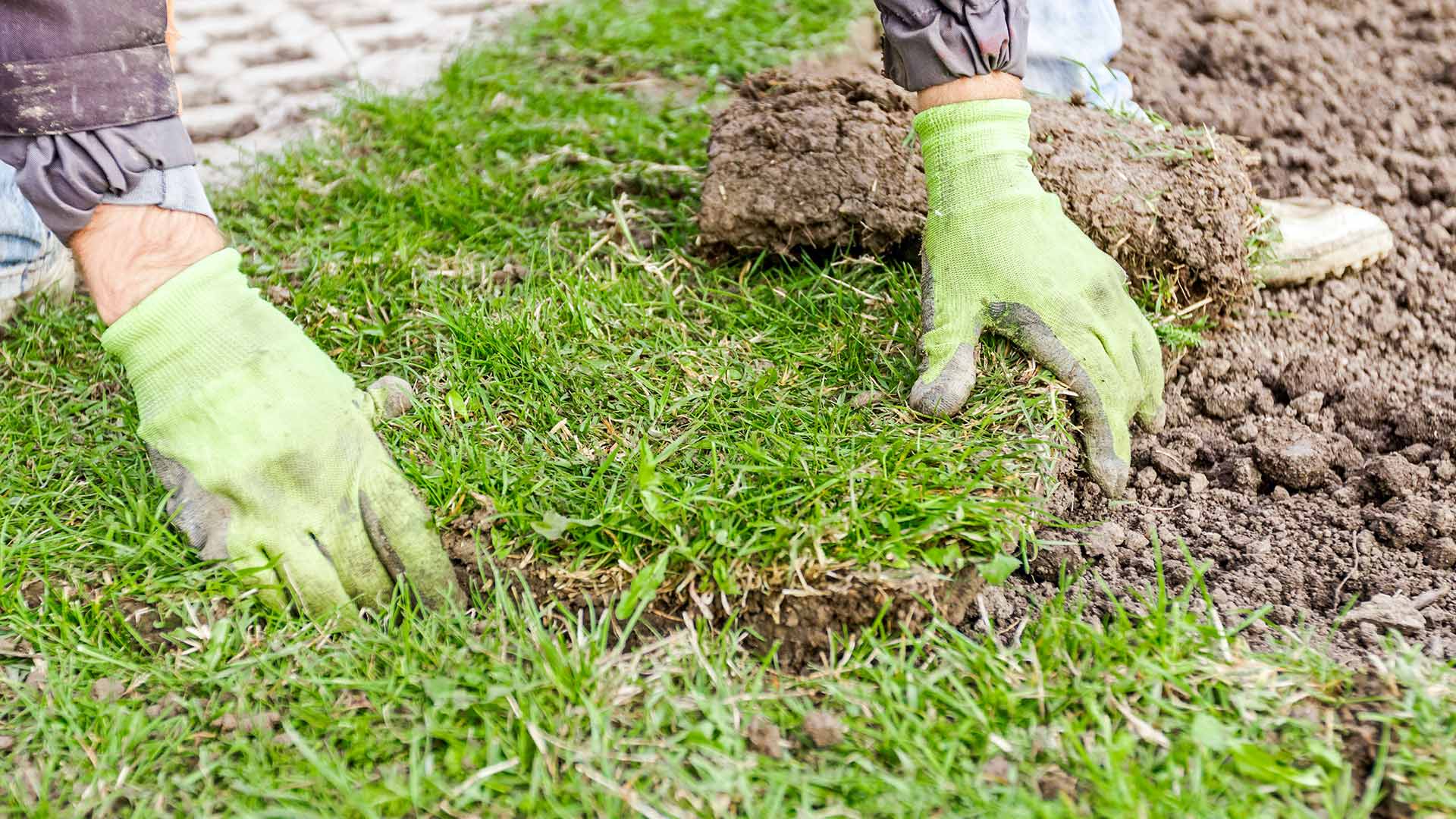 At the close of nearly all large projects, there is inevitably some repair work to lawn areas that generally needs to be completed. The two options to consider for repair are ...
---
Published on Tuesday, July 19, 2022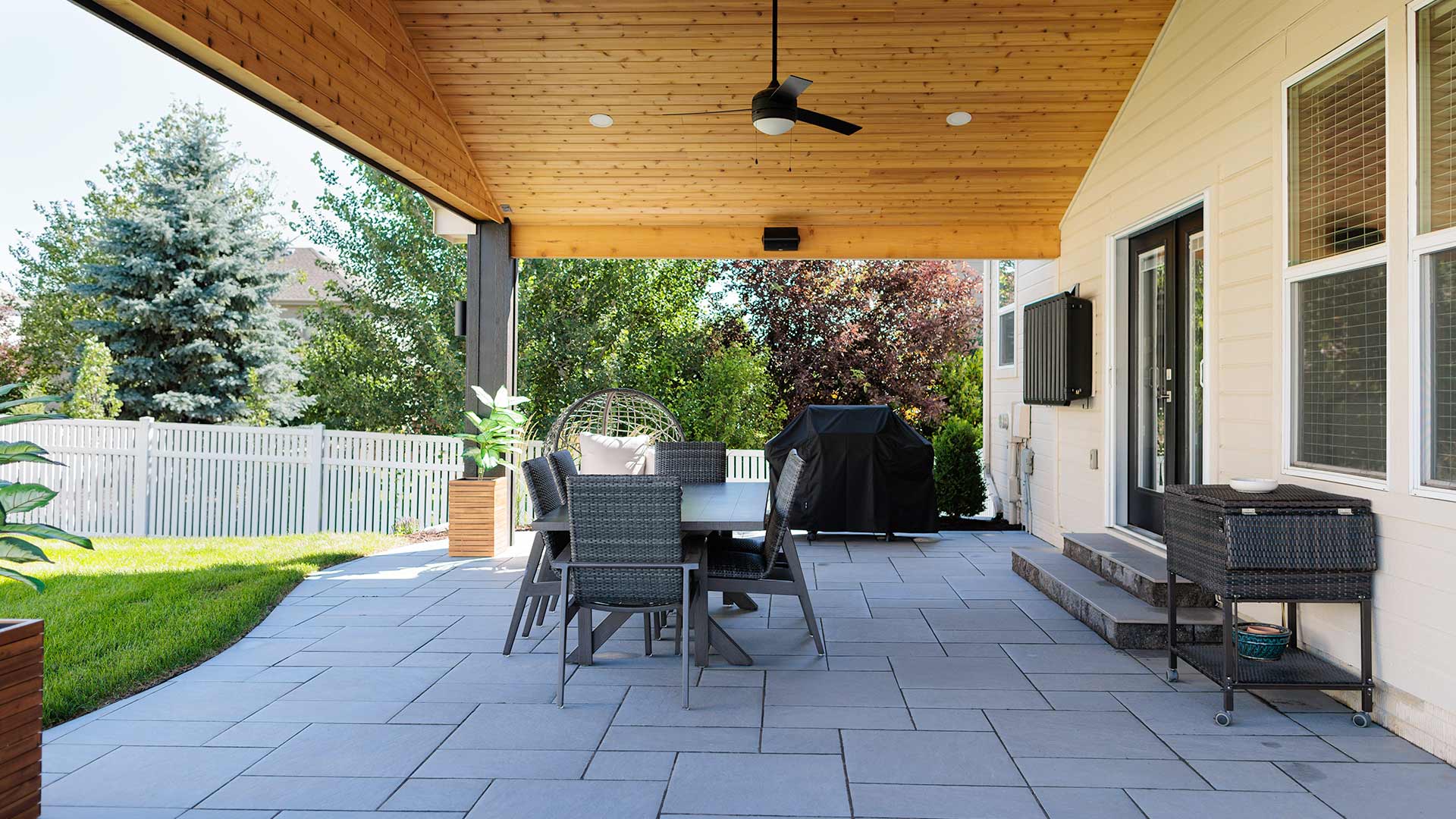 The right path to creating an extension of your home to be the ultimate outdoor living space lies in one major component: concrete pavers. This trend has overtaken the green...
---
Published on Wednesday, June 08, 2022
When it comes to lawn and landscape maintenance, there are so many tips and guidelines to remember. Sometimes it can be a little overwhelming, especially if you're...
---
Published on Wednesday, July 31, 2019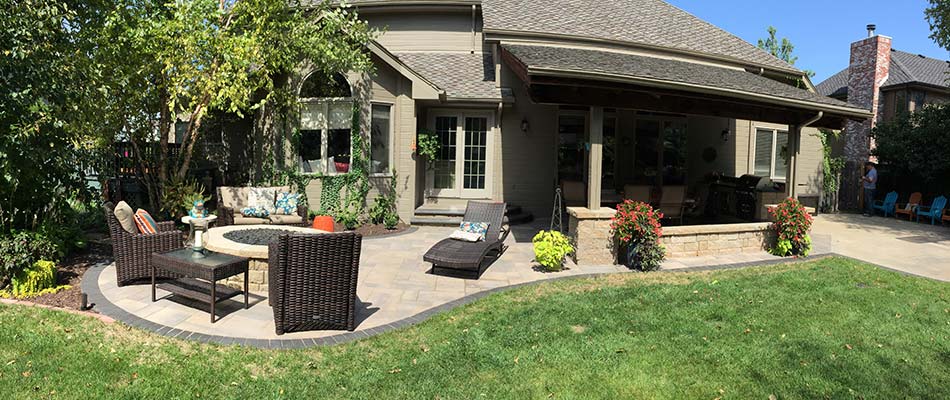 As landscape designers, we focus on the exterior of the home and we are often asked what to plant in a client's backyard. The backyard is a space of its own. It draws...
---
Published on Sunday, February 17, 2019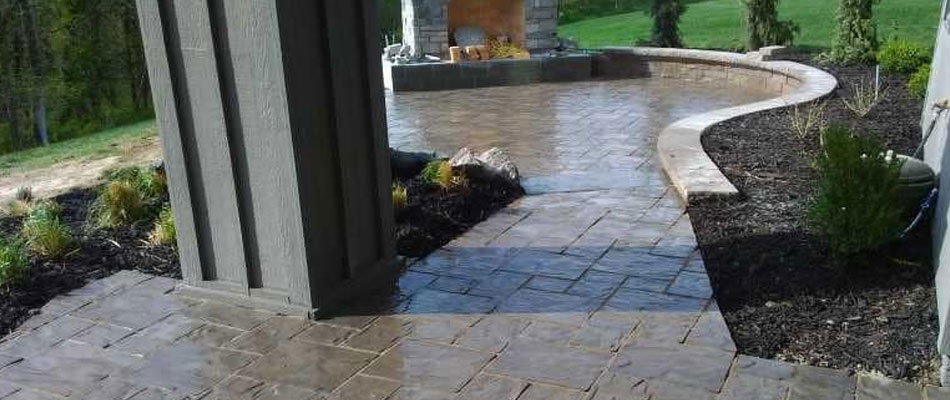 As 2019 comes into view, some landscape trends will grow stronger, while others will be new ideas brought to the forefront of modern outdoor living. A shift in stay-cations...
---
Published on Monday, July 23, 2018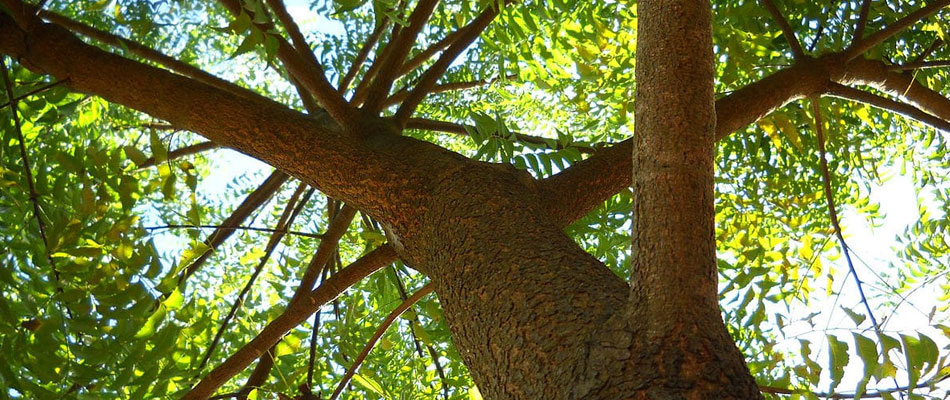 A Natural Pesticide Many people are looking to garden experts for help yet again this season as we incur another round of infestations of Japanese Beetles. These annoying...
---
Published on Monday, June 25, 2018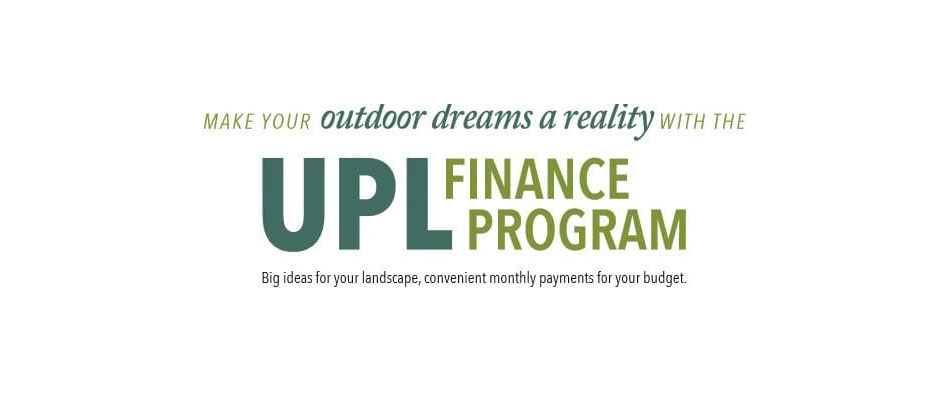 This year, our team is excited to announce for the first time ever, we now offer a UPL finance program! We have long-term and short-term financing options available for...
---
Published on Wednesday, June 20, 2018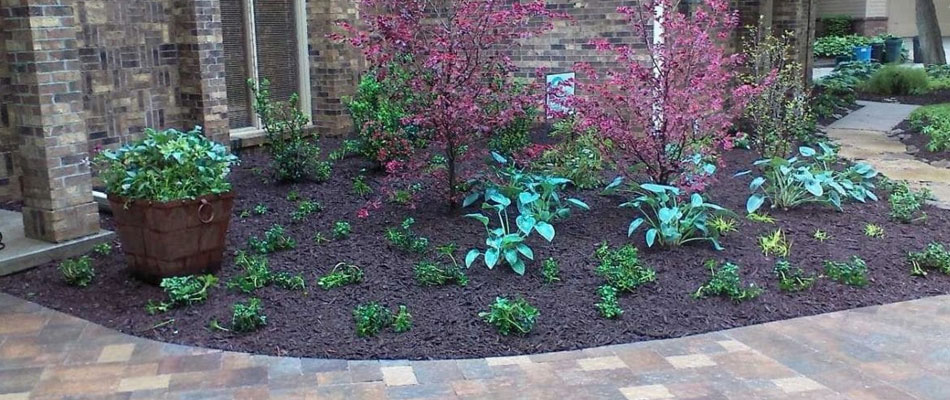 How to water your new landscape. Your landscape project is now complete and you are responsible for watering. What do you do? This blog will explain how to water, when to...
---